The gamification tool that increases motivation and team achievements
Pointagram keeps your team goal oriented and helps you celebrate great performance together
Yes, that's right! Free gamification. Register for "Unlimited Player Plans" or "Pay Per Player". It's flexible! We offer a generous free plan. Get started today! 
Compete and make boring data more fun and exciting
Data is more fun when its presented as a airplane moving towards a destination. Run an individual or team-based competition.  Tap into players goal-oriented mindset and fuel them with competitive sprits!  Woof!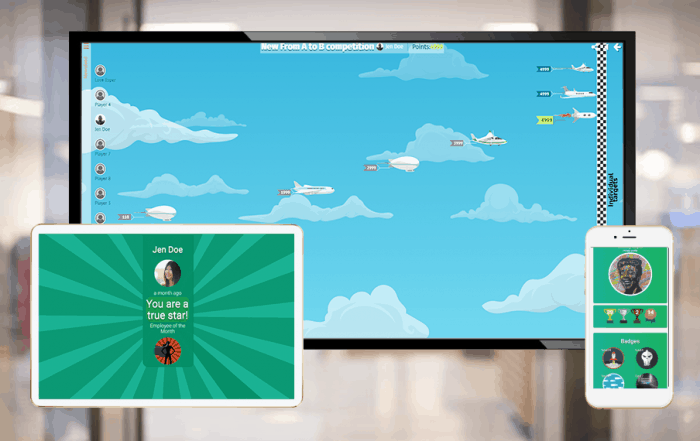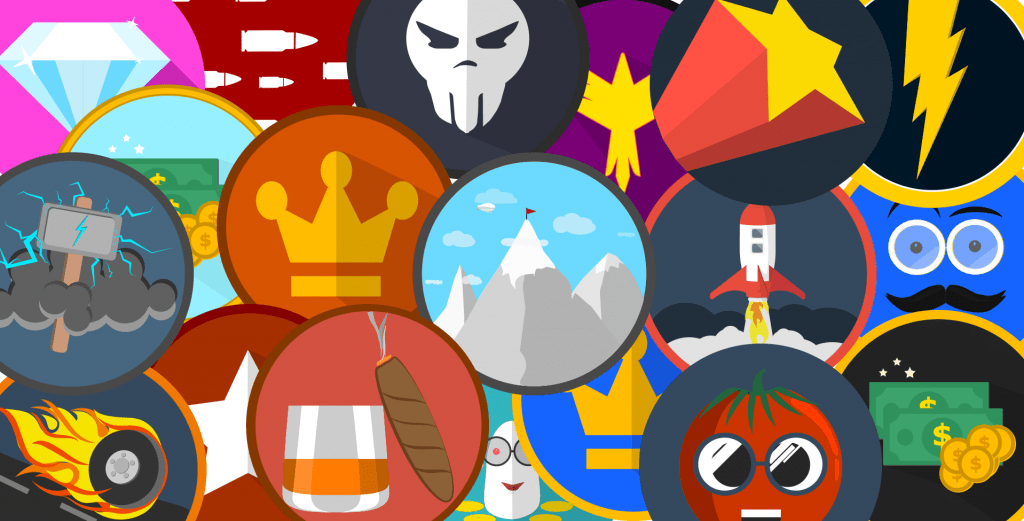 Motivate and encourage good behavior
Challenge players by setting preset goals and recognizing good behavior by giving away badges as keepsakes and as a token of reaching great achievements. Let players standout and show off their strengths on their profile page.
Engage and build great team spirit!
Pointagram is your own social network, where players share all their accomplishments in the social feed page. Players on the field or in another office, can always receive web or mobile notifications of other players great work and engage in social features; such as likes and comments!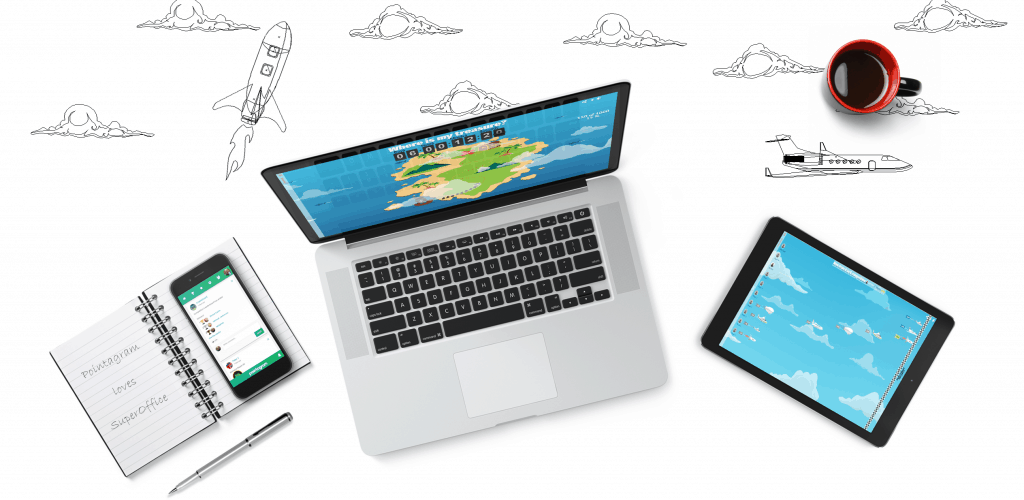 Set career goals to keep player focused on the next step
Let player know that there is a career path. Set short and long-term goals and keep players motivated to reach next big level up. Combine levels with cool perks and status!
Set up a tv cast with competitions and recognize badge awards through a big TV screen! Let everyone know its game on! Build and exciting office space where everyone celebrates grate wins together!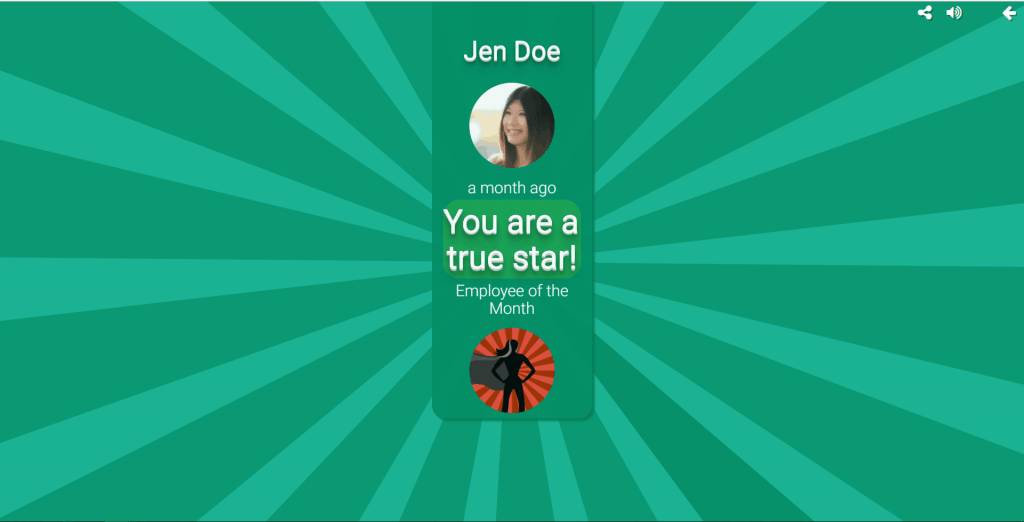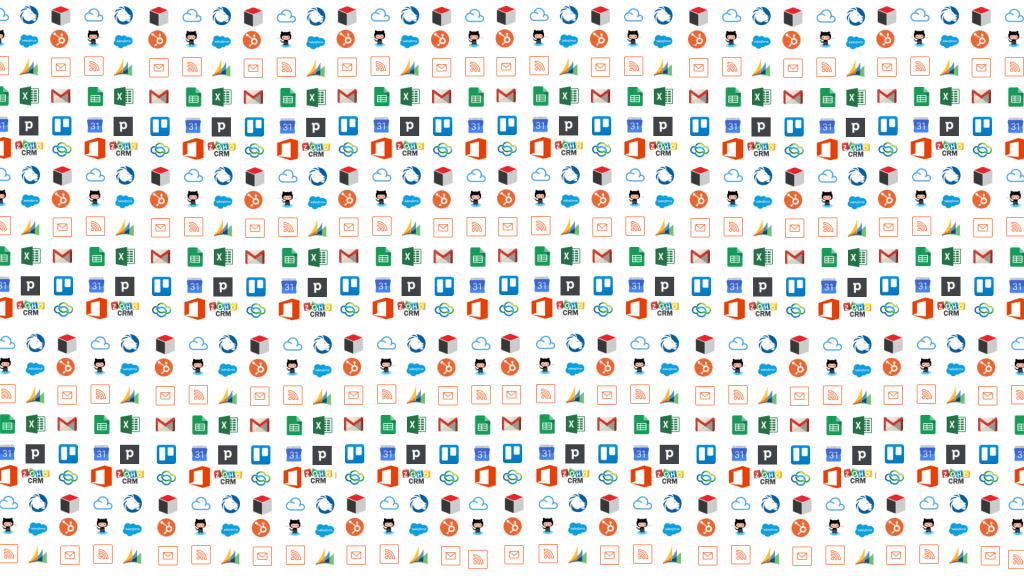 Integrate to your favorite app
Automate scored points by fetching data from your favorite app. Connect with our predefined integrations or build your own, it's easy. With the Zapier connection you can connect almost everything to Pointagram.